Hello everyone,
As I have said many times before, I have an overpopulation of unwanted bass in my pond.
A pond manager has offered to trade me some stocked trout for approximately 100-200 small (4-10") largemouth bass. I need a way to keep all of the hook and line caught bass alive and healthy for the period while I am collecting them, maybe a period of 2 or 3 weeks. I have been told the best way to do this is in a contained net or pen inside the pond.
Does anyone have any ideas on how to build this pen? Has anyone done a build they could share pictures of?
I have a few ideas on how to do it. The first simplest and cheapest idea would be to keep the fish in a collapsible laundry hamper tied to the edge of the pond. I saw this idea on the internet, but I think 200 bass might be too much for this, although I can always use multiple hampers. Would this keep the fish healthy enough for an extended period?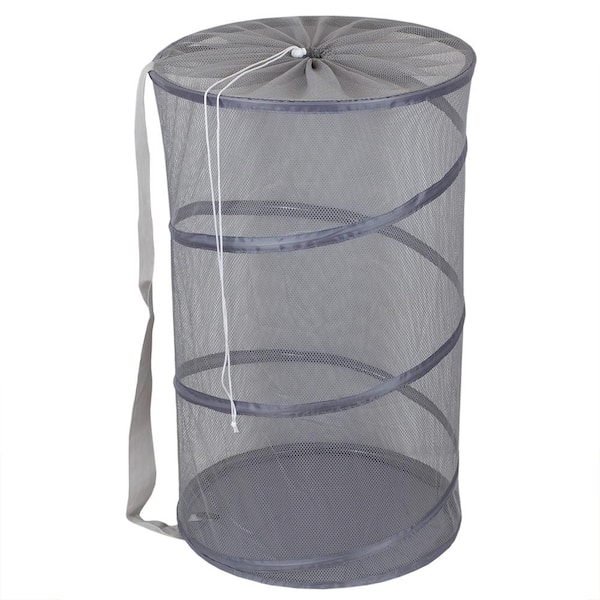 The other option is this build I saw online. This would be more time consuming, but seems better overall. VIDEO:
https://youtu.be/mg-BNCGNQkk
Any input would be appreciated. I will update this thread as I move forward with this. Thanks.